Process: In Honour
KNITTED TEXTILES & KNITTED DESIGN NOTTINGHAM TRENT UNIVERSITY
SELECTed FOR an EXCHANGE PROGRAM at NOTTINGHAM TRENT UNIVERSITY.
IT IS A SPECIAL PROGRAM TO DISCOVER KNITTED TEXTILES AND KNITTED DESIGN AS A FASHION DESIGN STUDENT FOR THE NEXT 4 MONTHS. IN THIS PROGRAM I WILL LEARN BOTH SHIMA as well as STOLL INDUSTRY STANDARD POWER KNITTING AND CREATING MY OWN KNITS ON THE DUBIED AND DOMESTIC. MY PERSONAL GOAL IS TO create A KNITTED TEXTILE COLLECTION, A COLLECTION AND OF COURSE OUTFITS TO EXPERIENCE THE COMPLETE PROCESS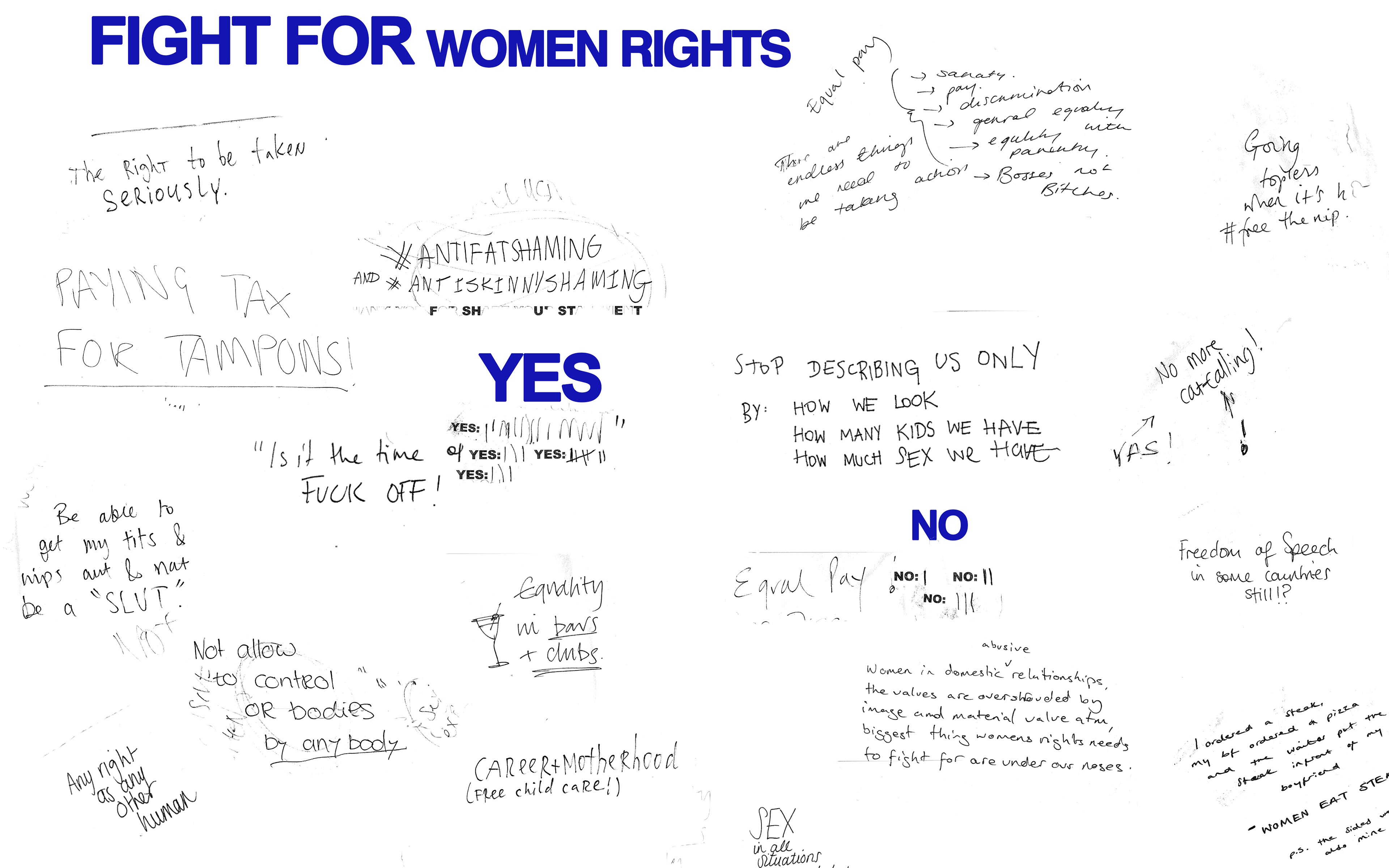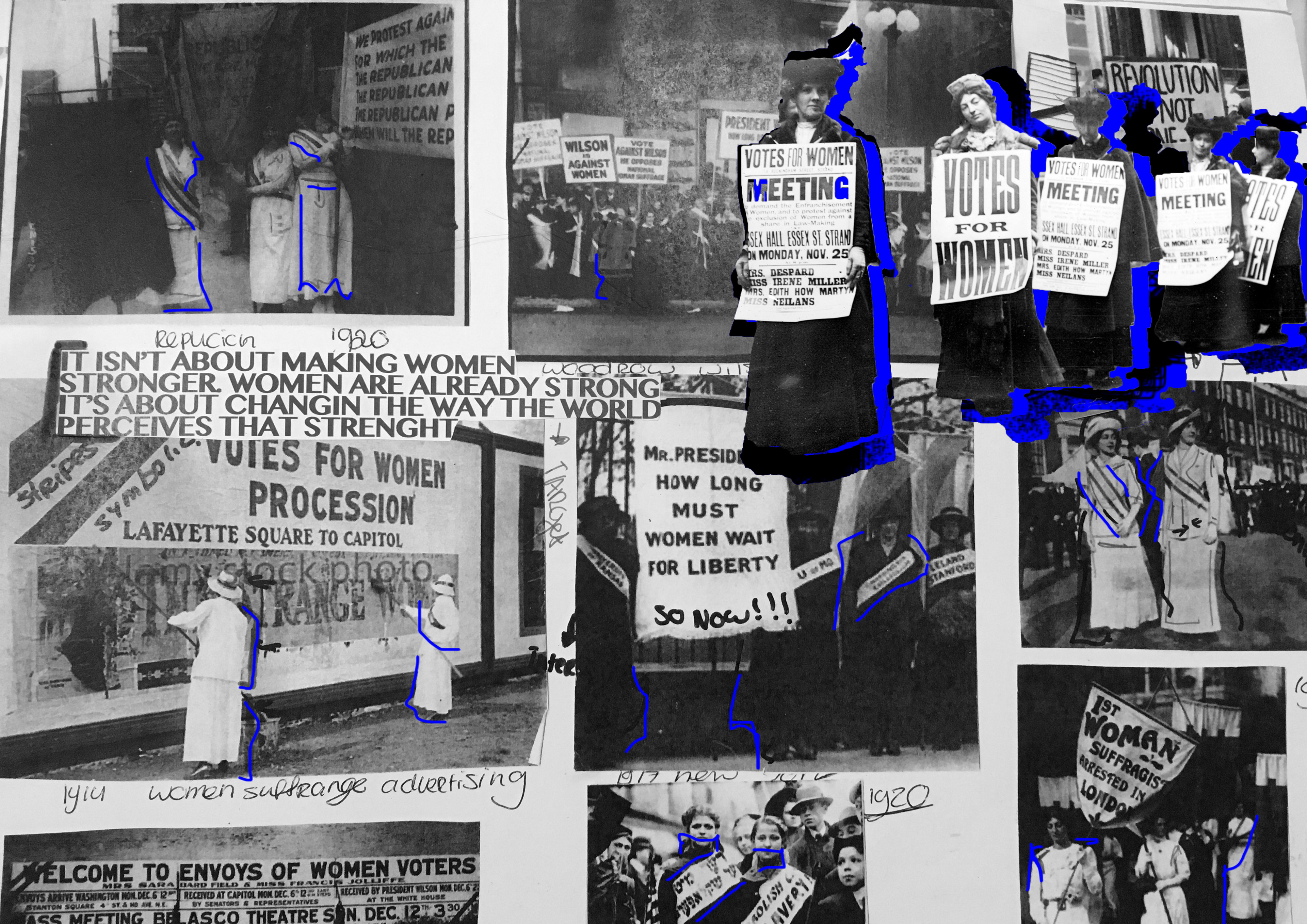 Thousands of protests every week, but that isn't new news. When i was researching the history of the women march. I was shocked. Their slogans are still fitting in the present day…. 
            "MR President How long must women wait for liberty?" 
There isn't enough space for justice to all the women who have fought for a better future.  That's why this collection is honour of those women. A message from a new generation that we keep fighting and keep dreaming.  It isn't about making women stronger. Women are already strong. It's about changing the way the world perceives that strength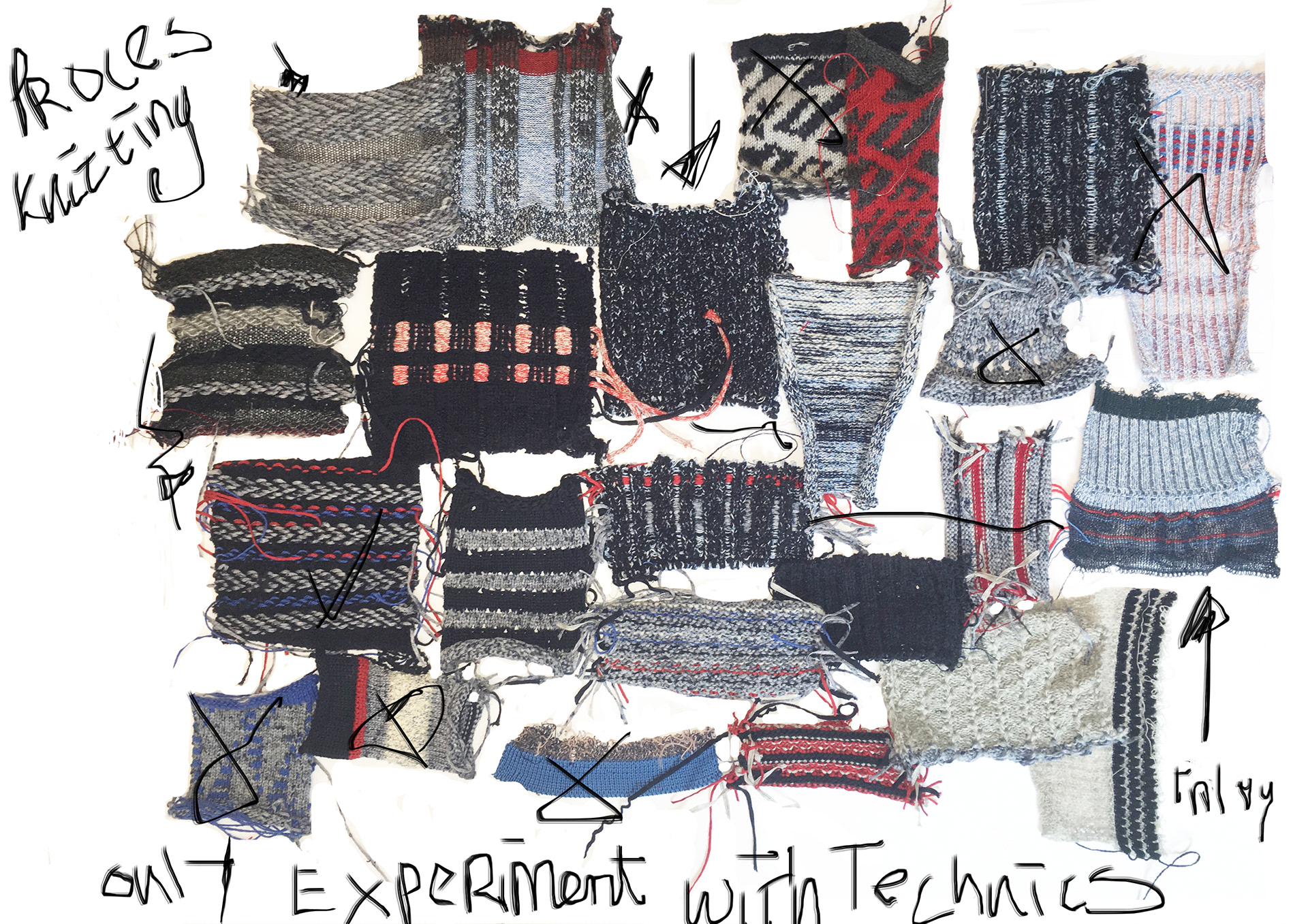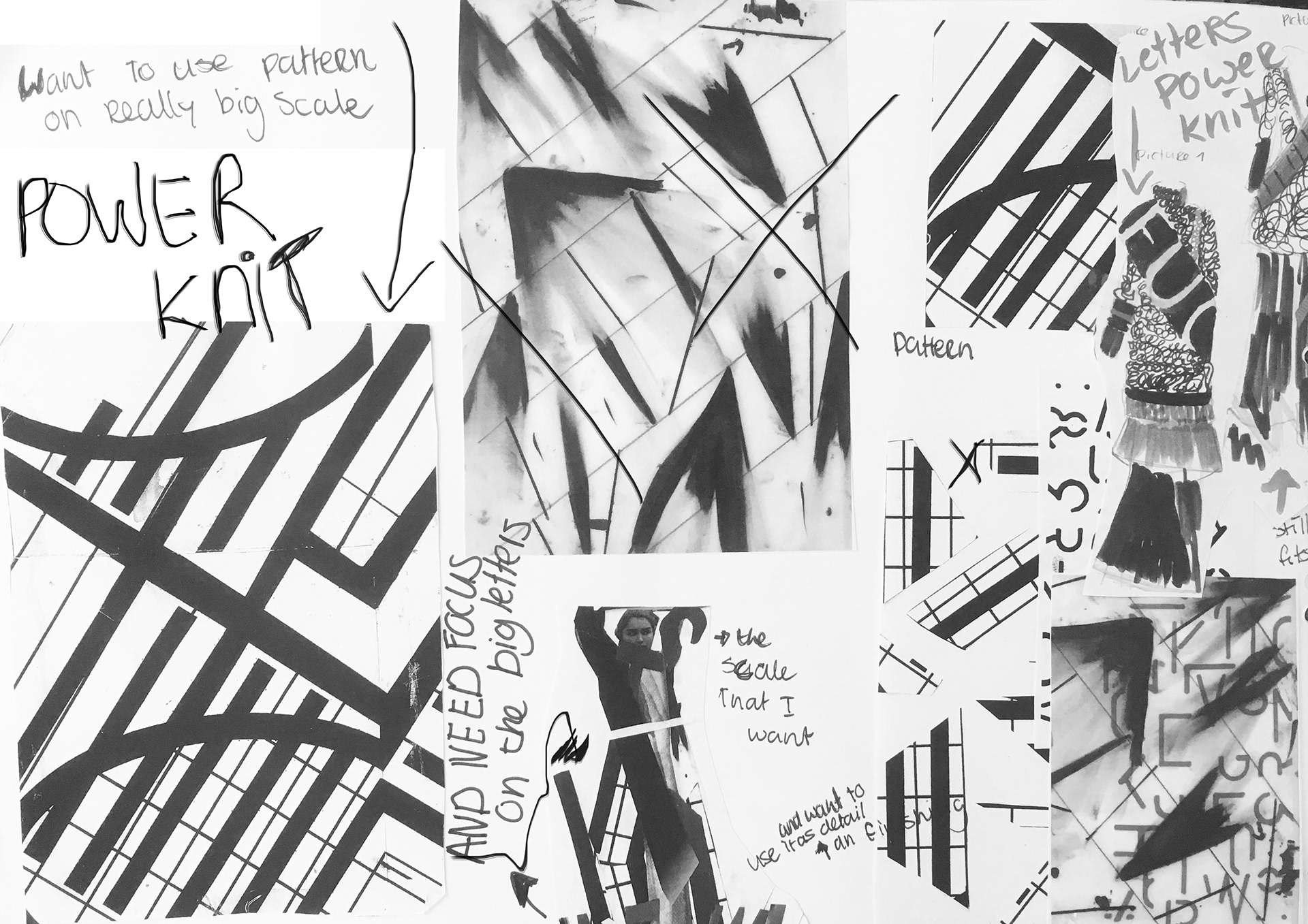 Creating two garments on the power knit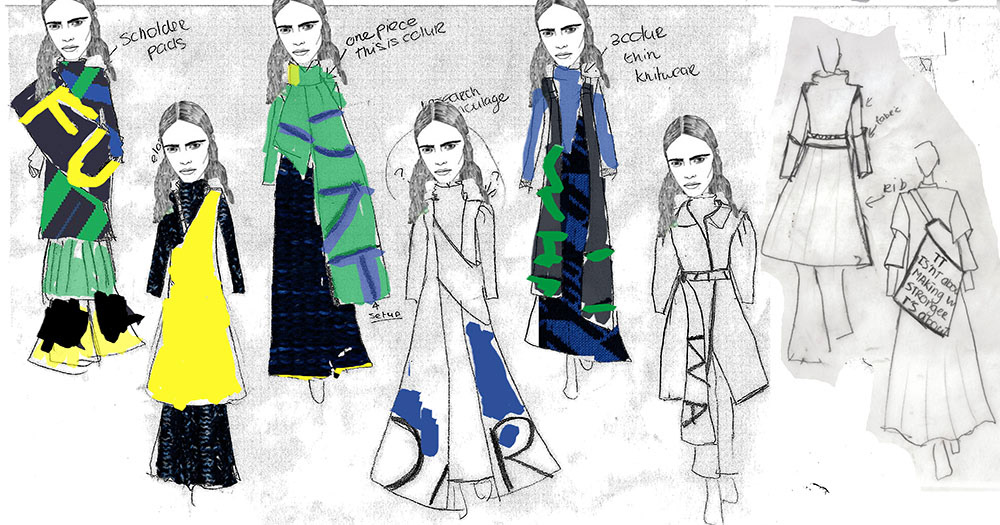 Photoshoot is coming soon