Process: In memory of now,
3D HYPERCRAFT MINOR:
3D HYPERCRAFT MINOR: USED 3D VIRTUAL PROTOTYPING SOFTWARE TO CREATE AND REALISE A VIRTUAL AND PHYSICAL COLLECTION. I CREATED THE DESIGNS USING LECTRA 3D VIRTUAL PROTOTYPING SOFTWARE. BRINGING MY IDEAS TO LIFE THROUGH THIS INNOVATIVE SOLUTION, PUSHING THE BOUNDARIES. WITH THIS COLLECTION I MANAGED TO WIN THE  AMFI LECTRA AWARD, WHICH RECOGNISES THE WORK OF THE MOST TALENTED STUDENTS TO CREATE, FIT AND VISUALISE A VIRTUAL COLLECTION.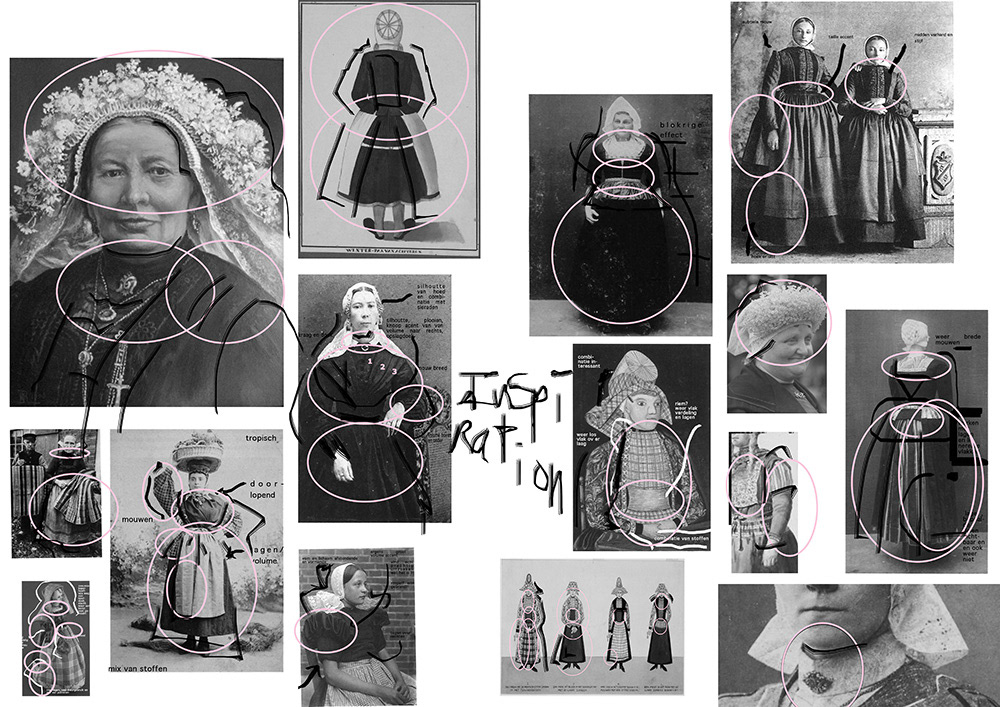 The Netherlands is changing. New and complex situations are only leading to more complicated terms. Terms that I would love to understand, but unfortunately are not understandable. Terms that encourage questions about our self and others. A process that is also referred to as an identity crisis of the Netherlands. 
Searching for our identity, we are looking at our past. A past we increasingly desire because that is the base, a safe choice, where we are looking for our own values, asking what we stand for.
A desire for our Authenticity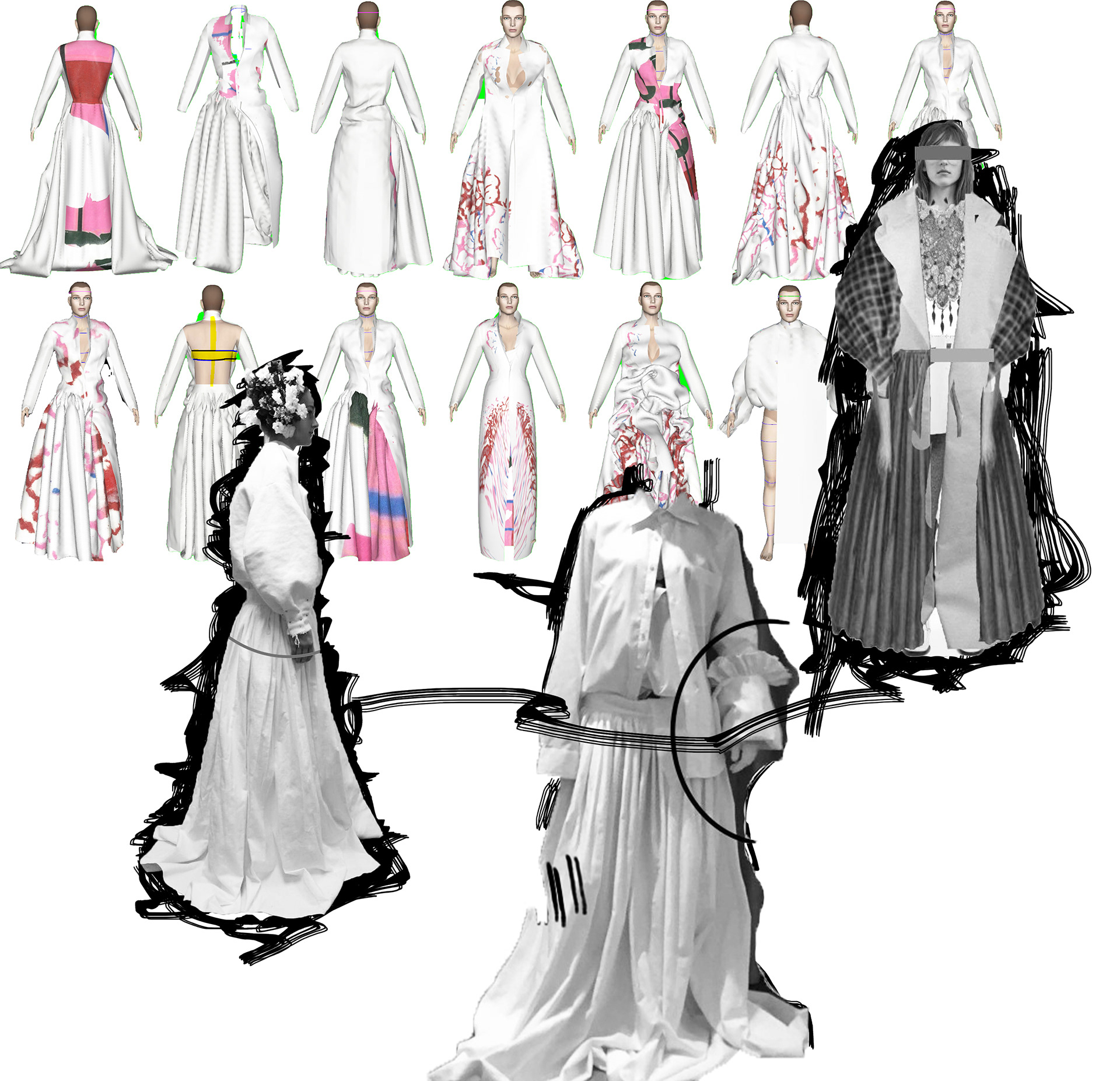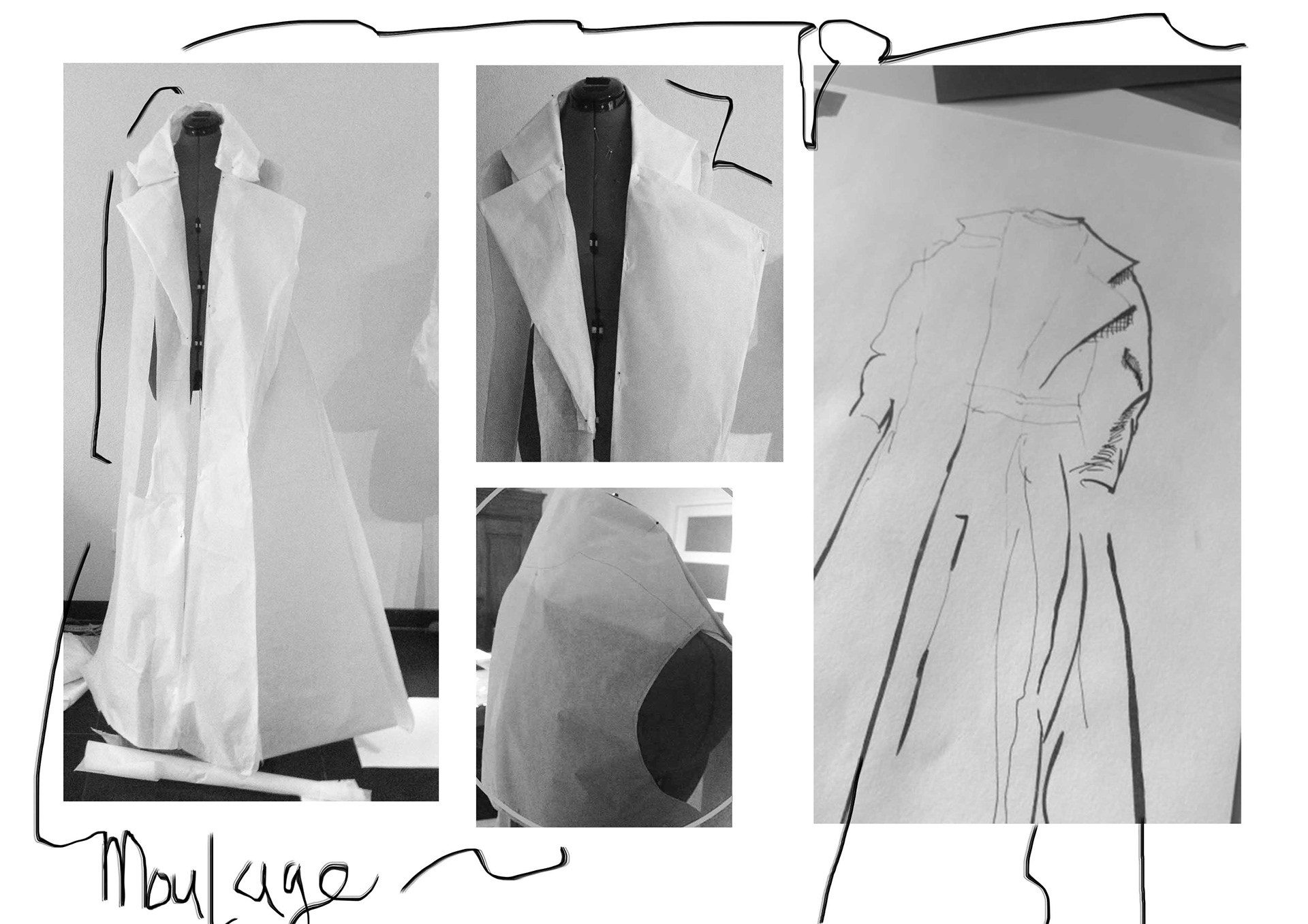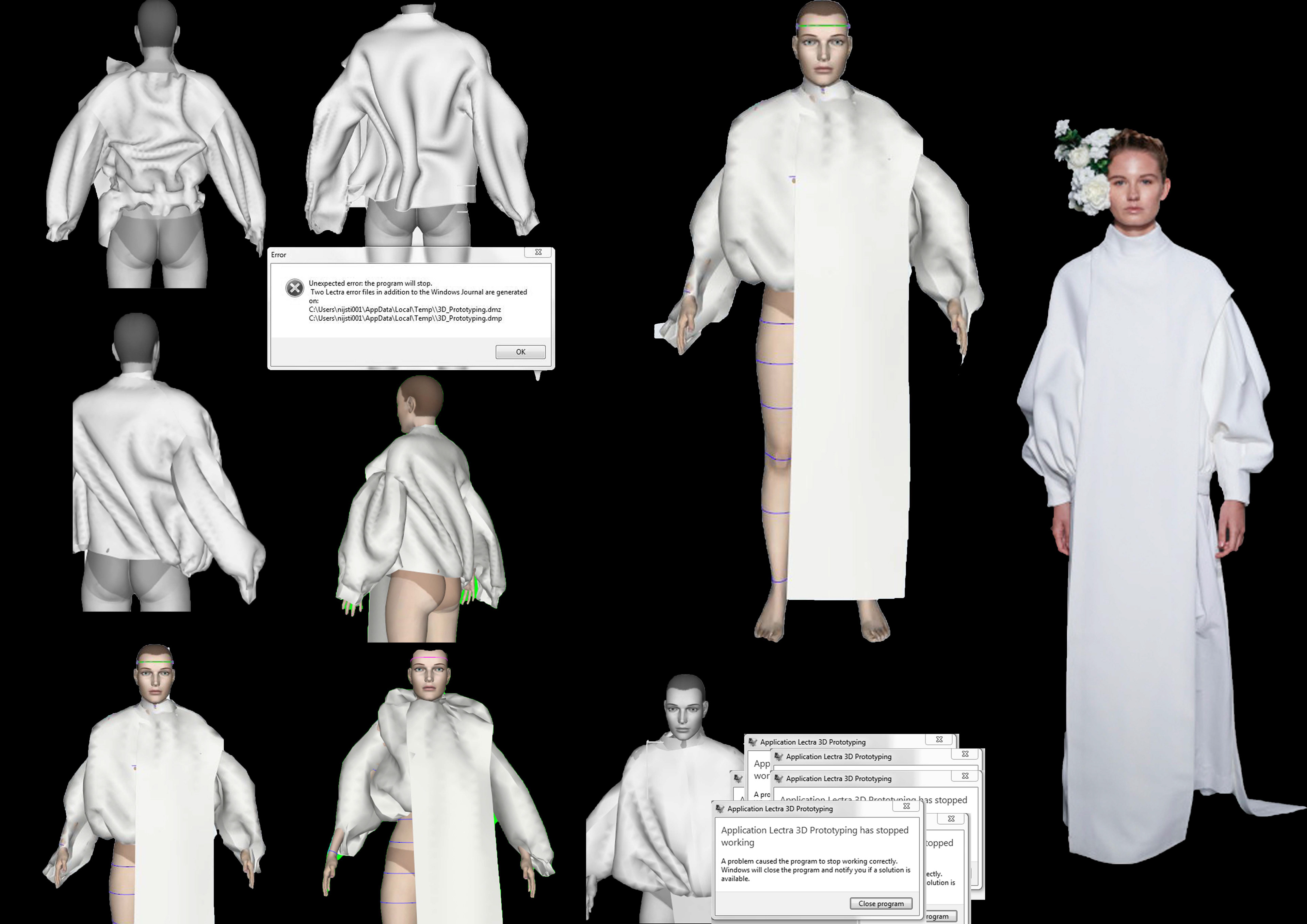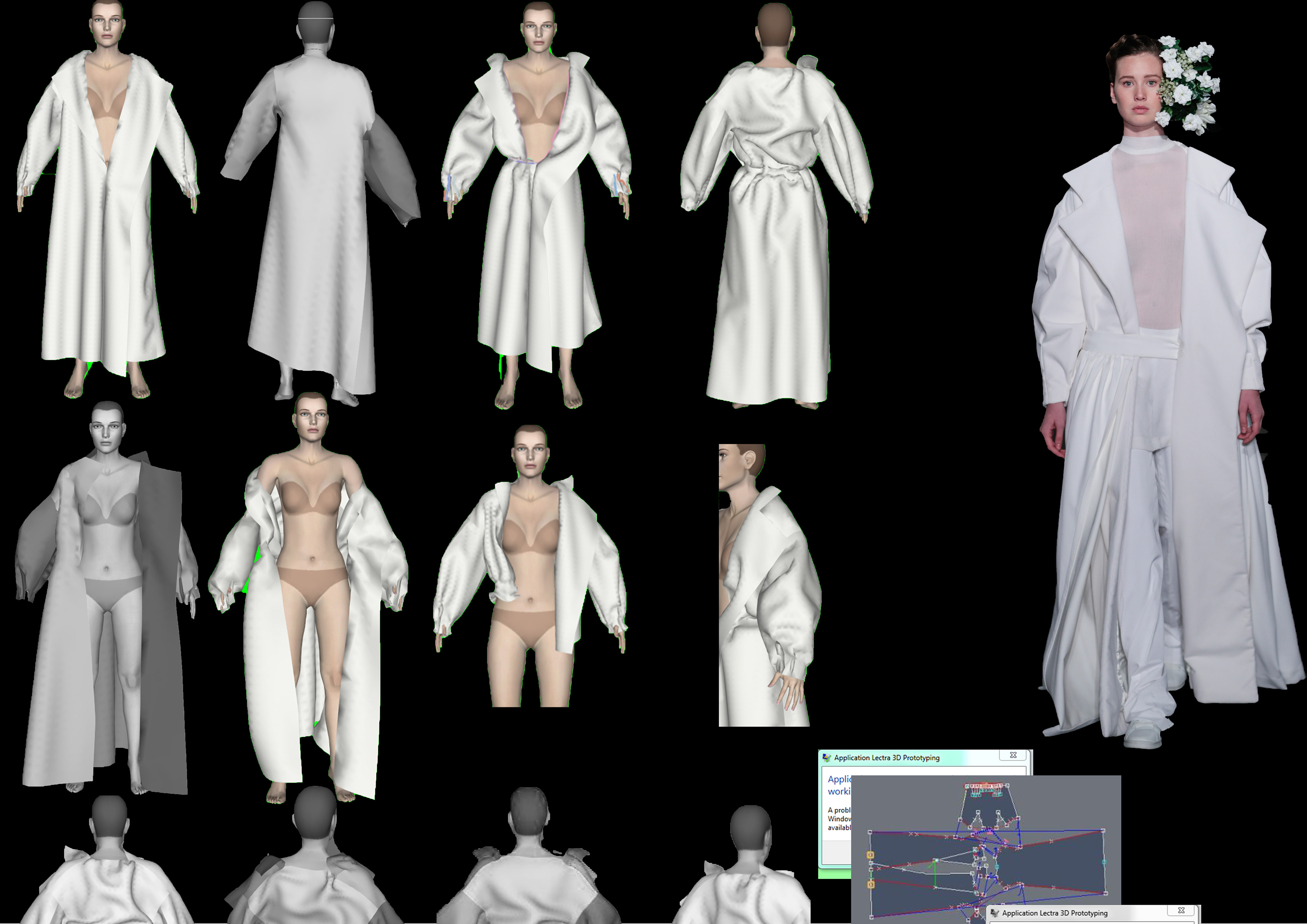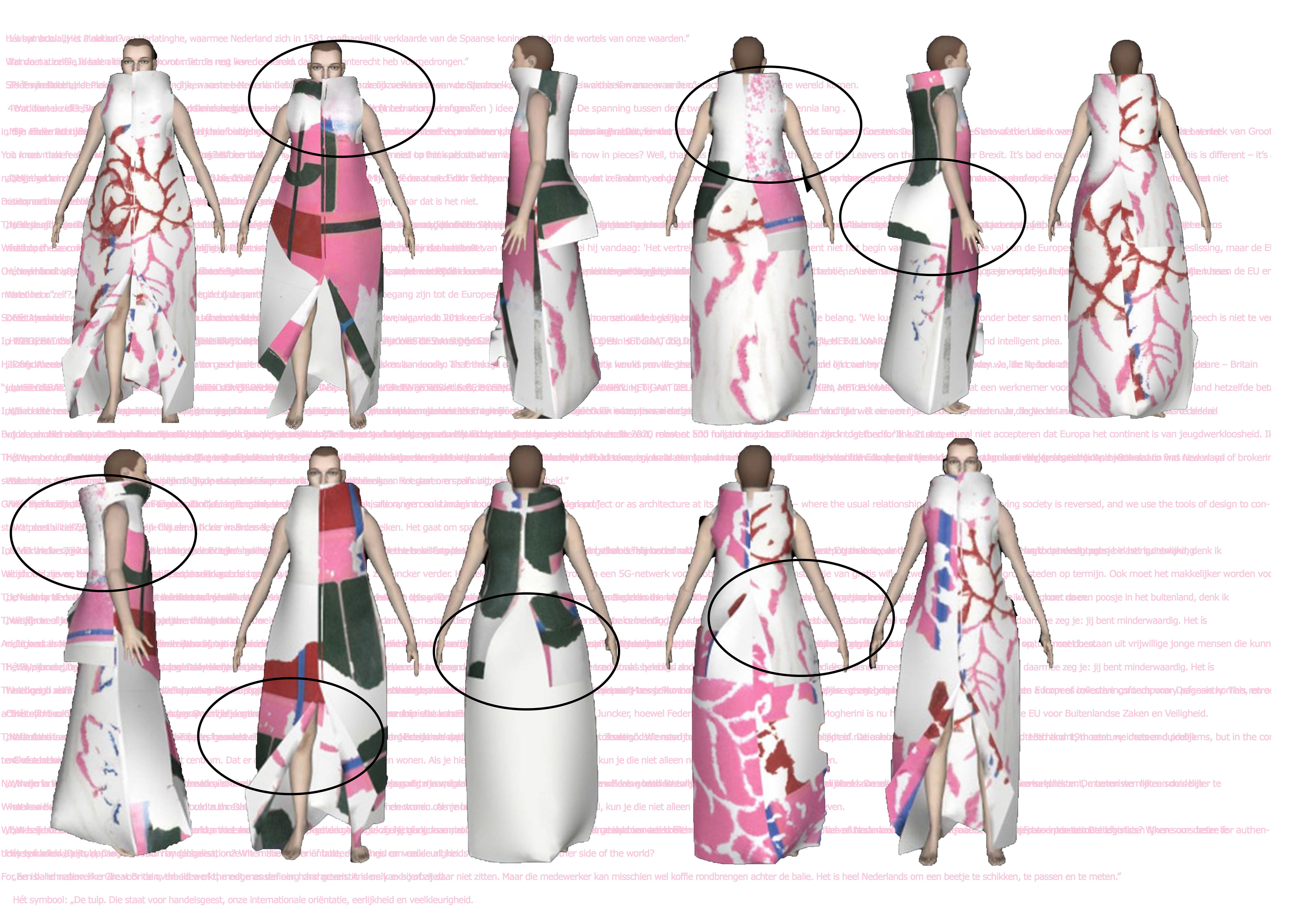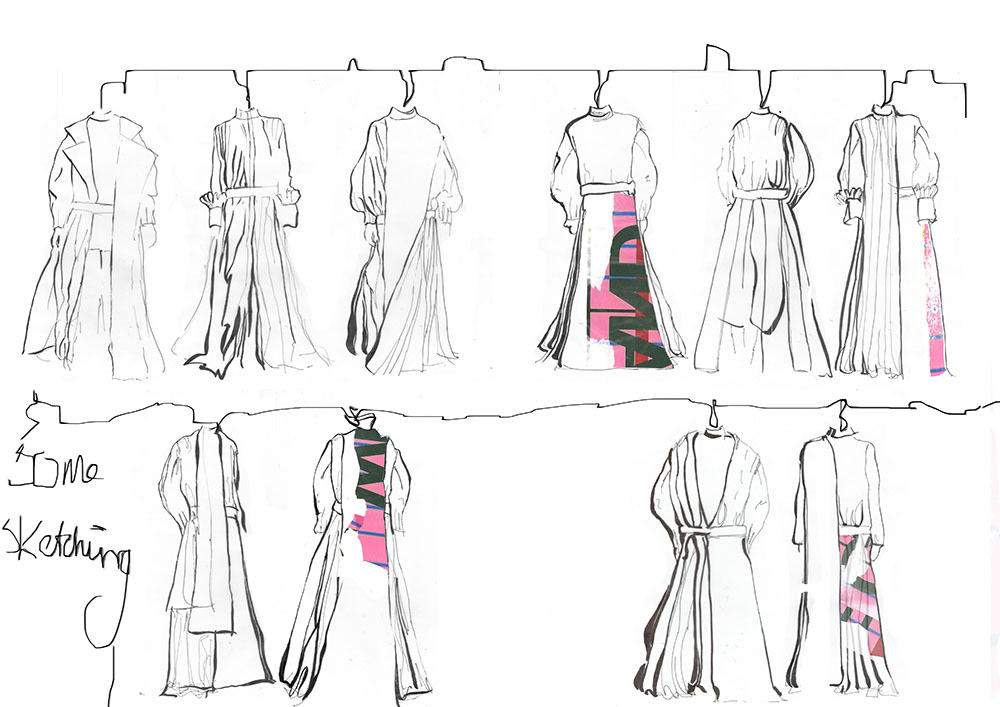 The print was inspired by a classic Dutch stripe pattern which I've literally torn out of the context. What began as a protest turned slowly into a more graphic pattern.        Something strange, something new. Everything it never has been before.